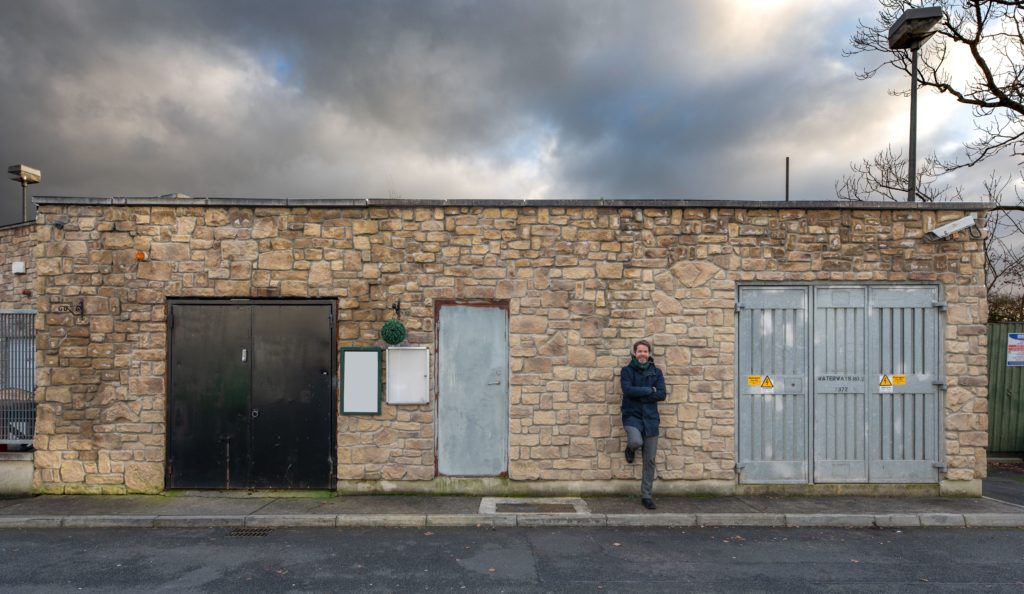 What we do
accessgreen was set up to make living in an apartment complex better: greener, more affordable and more enjoyable. One way to do this is to help residents to co-operate.
Our thinking
We have modelled a system that efficiently manages bin stores. The system is equal parts psychology, economics and technology.
Psychology: We help residents to put into practice their own environmental goals.   
Economics: The system leverages government policy incentives to reduce waste management costs.
Technology: Our system uses the latest in cloud-based IoT to manage registration, access and monitoring.
Our story
Four years ago, we piloted the system where I live. We reduced waste collection costs by 50 per cent and capital costs were repaid in six months. Last year we were able to reinvest €22,000 of the savings we made on waste collection on a new LED and sensor lighting system for the common areas.
I think you'll agree that this counts as making things better.
accessgreen limited is now an Enterprise-Ireland backed venture whose ambition is to improve apartment living across the world.
What matters to us
Our goal is to give you the best of both worlds: the environmental benefits of improved waste management – along with the significant cost savings that this brings.
Who we are
My name is Gavin Brangan and I am the CEO of accessgreen limited. I'd love to talk to you about what my business can do for you.