We offer a user-management and educational service for apartment blocks, helping them to manage their common resources, like bin storage areas, more sustainably and to avoid "tragedy of the commons" outcomes like fly tipping, excessive use and contamination.
There is no magic bullet to solve these issues. It's not like signing up to Netflix.
Instead what we have done is look at the incentives for each stakeholder from tenants to owners, and from the property managers to the county councils and tried to align them using a blend of psychology, anthropology and technology.
The results are ongoing projects delivering annual savings for the apartment blocks of, on average, 38% on waste collection costs. 
The following graph is our business card.
"The biggest change has been to whole aesthetics of the place. The money saved has been reinvested into the complex. It's a completely different complex. The system has enhance the value of property in the development"
Our strategy can be summed up in 3 words: People, Purpose, Place.
First and foremost, accessgreen is about helping people to live together. Why? Because cooperating is hard.
Purpose
The facility is should not be there to dump waste. A bin store is a perfect place for a community to manage how they reduce waste & increase recycling rates. This approach sees costs fall, with an average saving per customer of 38% on waste collection.
Place
By leveraging environmental incentives and focusing on narrowing the value/action gap between wanting to reduce waste and using a communal bin store, accessgreen can help individuals to be confident they are not acting alone. Together small changes in behaviour can yield big results, including cleaner bin stores and reduced waste collection costs.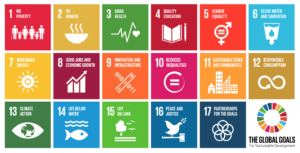 UN Sustainability Goals
At the heart of what we do are social contracts where apartment communities state their values and commitment to reduce waste as part of the larger community taking action in the current climate emergency. Residents sign "intelligent" social contracts inline with UN Sustainability Goals so the community is knowingly working together towards a common objective.
We layer our services and offerings to offer an individual or complete approach to bin store management. Owner Management Companies can choose the products/services that they require. As an invest-to-save scheme, the reduction in waste collection costs can cover the price of system. The average saving on waste collection costs is 38%.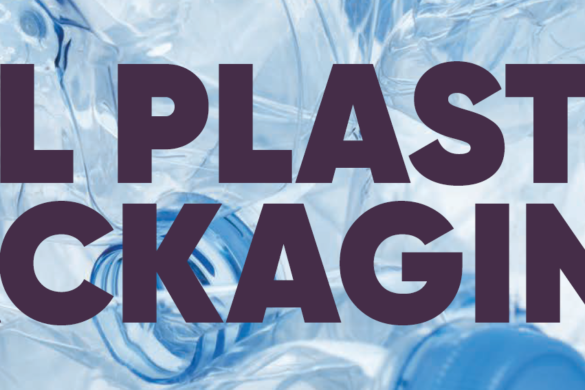 MyWaste.ie has announced that "householders can now place all plastic packaging into the hous...