The UN Sustainable Development Goals are the blueprint to achieve a better and more sustainable future for all. They address the global challenges we face, including those related to poverty, inequality, climate change, environmental degradation, peace and justice.
They are also an excellent way to frame how we view our actions as individuals and local communities. An individual may choose to avoid plastic knowing that millions around the world have the same goal.
It is very important that people using a shared waste facility feel others are using it with the same care.
accessgreen has chosen 3 of the development goals to bring to the attention of our customers. We ask the communities and businesses we work with to agree to take on the goals of wasting less food, recycling paper, plastic, glass & aluminium and avoid plastic bags.
Consuming only what we need means paying less to eliminate waste.
You can learn more at un.org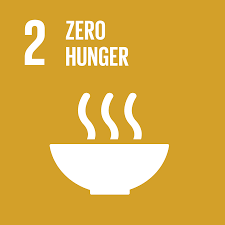 2. Zero Hunfer
WASTE LESS FOOD. Support local farmers. A third of the world's food is wasted, yet 821 million people are undernourished.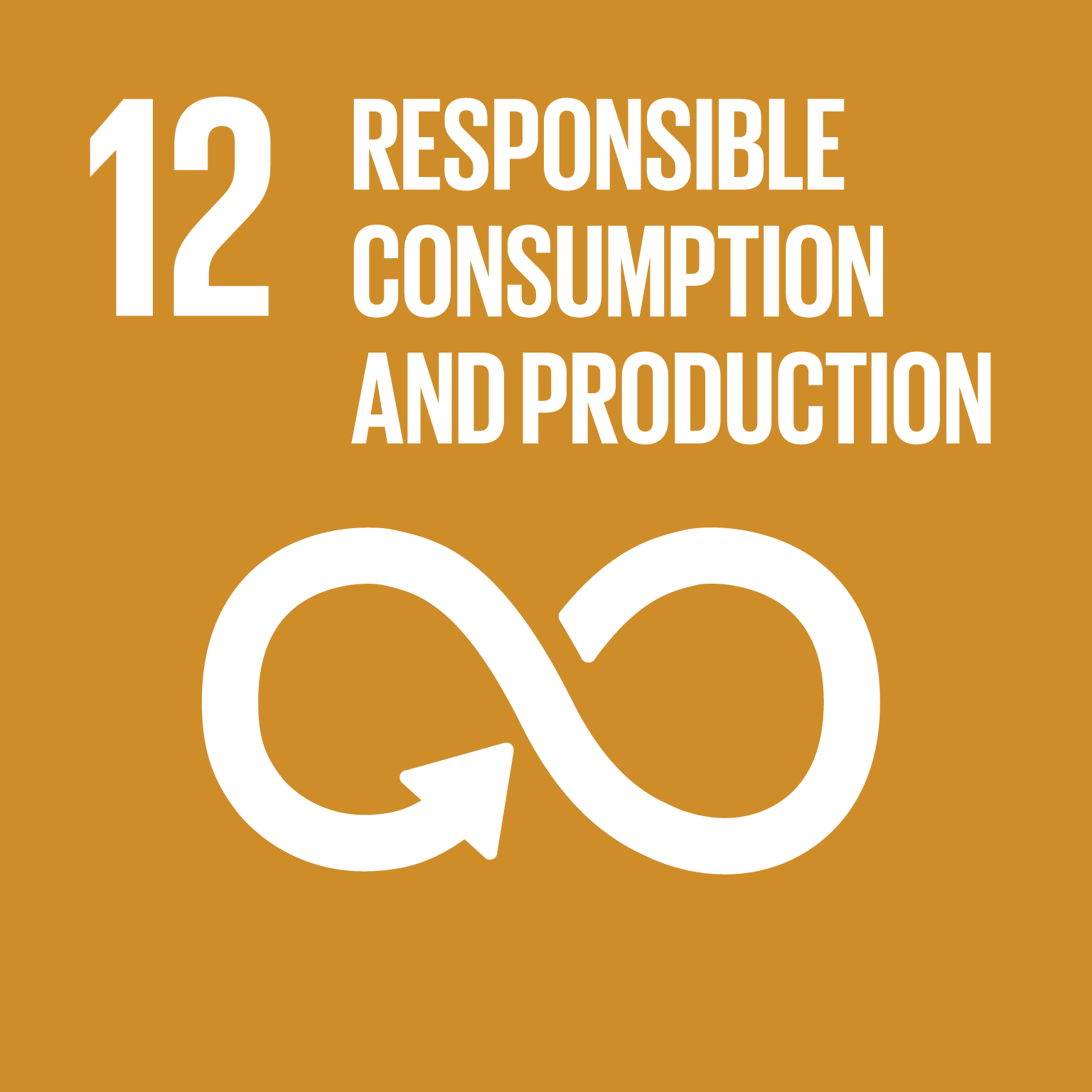 12. Responsible Consumption and production
RECYCLE PAPER, PLASTIC, GLASS AND ALUMINIUM.
By 2050, the equivalent of almost three planets could be required to sustain current lifestyles.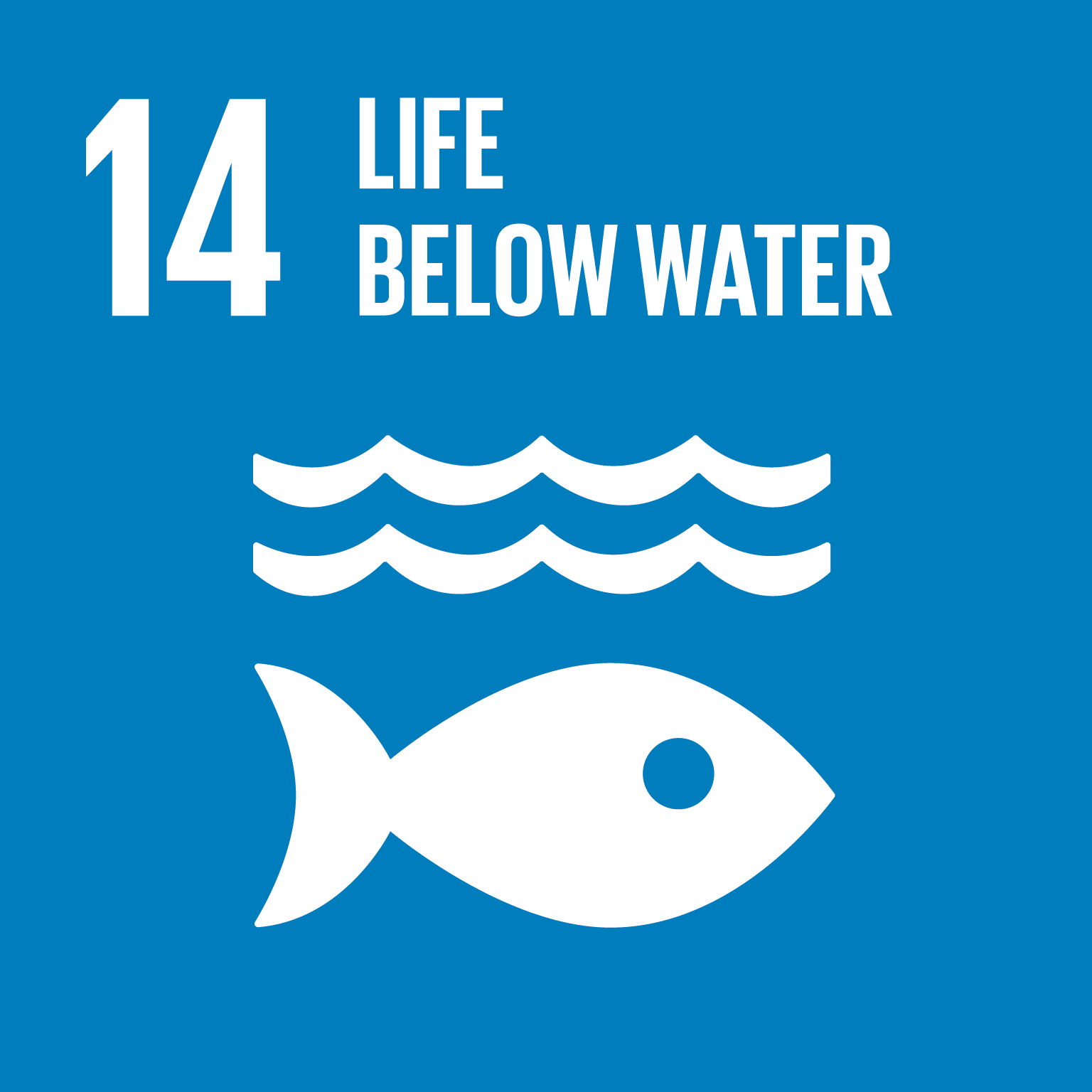 14. life below water
AVOID PLASTIC BAGS TO KEEP OCEANS CLEAN.
Over three billion people depend on marine and coastal biodiversity for their livelihoods.