We layer our services and offerings to offer an individual or complete approach to bin store management. Owner Management Companies can choose the products/services that they require. As an invest-to-save scheme, the reduction in waste collection costs can cover the price of system. The average saving on waste collection costs is 38%.
To talk to us about any of these services, please get in touch.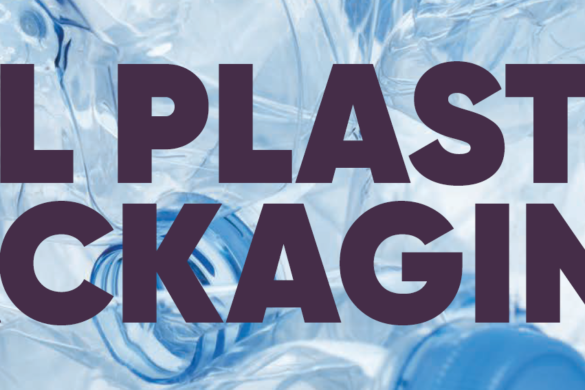 MyWaste.ie has announced that "householders can now place all plastic packaging into the hous...