"The best motto is not to waste things."

These are the words of David Attenborough speaking at the end of 2019. We decided to make it our motto here at accessgreen and we challenge you to make it your motto too.
For Attenborough's message is one of passion and hope for our world. 
"The one thing we all have to do, in every aspect of our lives, is simply not to waste. Don't waste plastic. Don't waste food. Don't waste power. Live the way you want to live, but just don't waste."
At accessgreen we we want to help you and your community reduce the waste being produced.
Individuals across the world are trying to do this.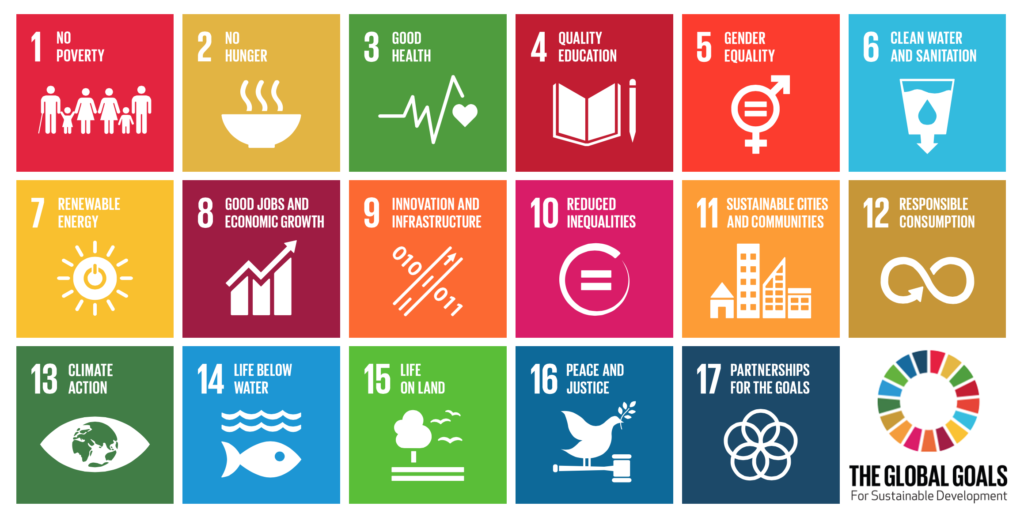 All accesgreen communities agree to the following UN Sustainable Development Goals:
#2. Avoid throwing away food.
#12. Recycle paper, plastic, glass and aluminium.
#14. Avoid plastic bags to keep the oceans safe and clean.
But the first step for apartment blocks is to look after your bin store.